Published On:
Posted by admin
Boat Lascar
Kerala Public Service Commission
Address: Thulasi Hills, Pattom Palace P.O.
Postal Code: 695 004
City Thiruvananthapuram
State Kerala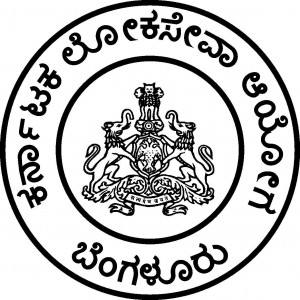 Pay Scale: Rs. 8960- 14260
Educational Requirements: (1) Literacy in Malayalam or Tamil or Kannada (2) Possession of Current Lascar's Licence
Date Posted: 09/15/2012
Details will be available at: http://www.keralapsc.org/noti%2012/cat%20468-12.pdf
No of Post: 12 (Twelve)
How To Apply: Candidates shall register as per 'ONE TIME REGISTRATION ' system on the Official Website of Kerala Public Service Commission 'www.keralapsc.org' for applying for the post. Candidates who have registered shall apply by logging in to their profile using their User- ID and password. Candidates must exclusively click on the 'Apply Now' button of the respective posts in the Notification link for applying for a post. No application fee is required.
Last Date: 17.10.2012
Age Limit: 19-36 Years